WE ARE CHAMPIONS
Teaching & Inspiring Our Youth
We are a group of extremely experienced and passionate Taekwondo practitioners who are highly trained in Taekwondo and will help your kids conquer fears and set realistic, attainable goals in a fun environment. We always want the best for our students, and we're prepared to guide them along this journey. An Olympic Gold Medal and several World & National titles later, we've created a space for our students to enjoy.

Meet Our Instructors
TAEKWONDO VIDEOS
Watch and Get Inspired!
See our latest videos for some inspiration and Taekwondo motivation. Taekwondo can help add a proper balance to your child's health and fitness routines. Our instructors are passionate about their art because everything they teach is to help improve a child's way-of-life, while influencing his/her discipline, self confidence and ability to focus through training and everything else in life.
View Our Videos Now
OUR PARTNERS
Some of the sponsors we work with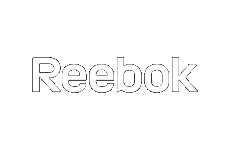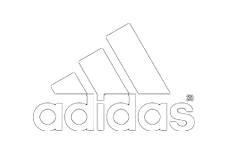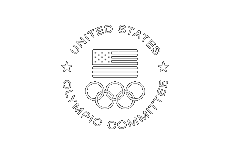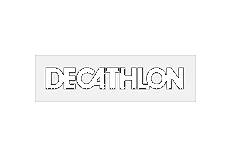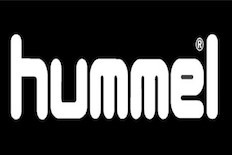 Testimonials
Salim's Tae Kwon do is a great place for kids to learn the fundamentals of Tae Kwon do and also get in the best shape of their life! It's worth it to invest time into your child's life and learn self defense.

Eden N.

My son loves going here! He is about 6 months in and always enjoys the classes. The instructors are all very good and there is a nice balance of learning forms, practicing proper kicks, punches and blocks, and sparring.

Eric Kjellberg

Great space to learn!

Alberto M.

Salim's is a great place to learn and workout!

Anonymous